The gloomy feeling of rainy weather, as experienced by looking out from the inside of your house, can be defeated with a trip to the mountains, where all kinds of winter fun await.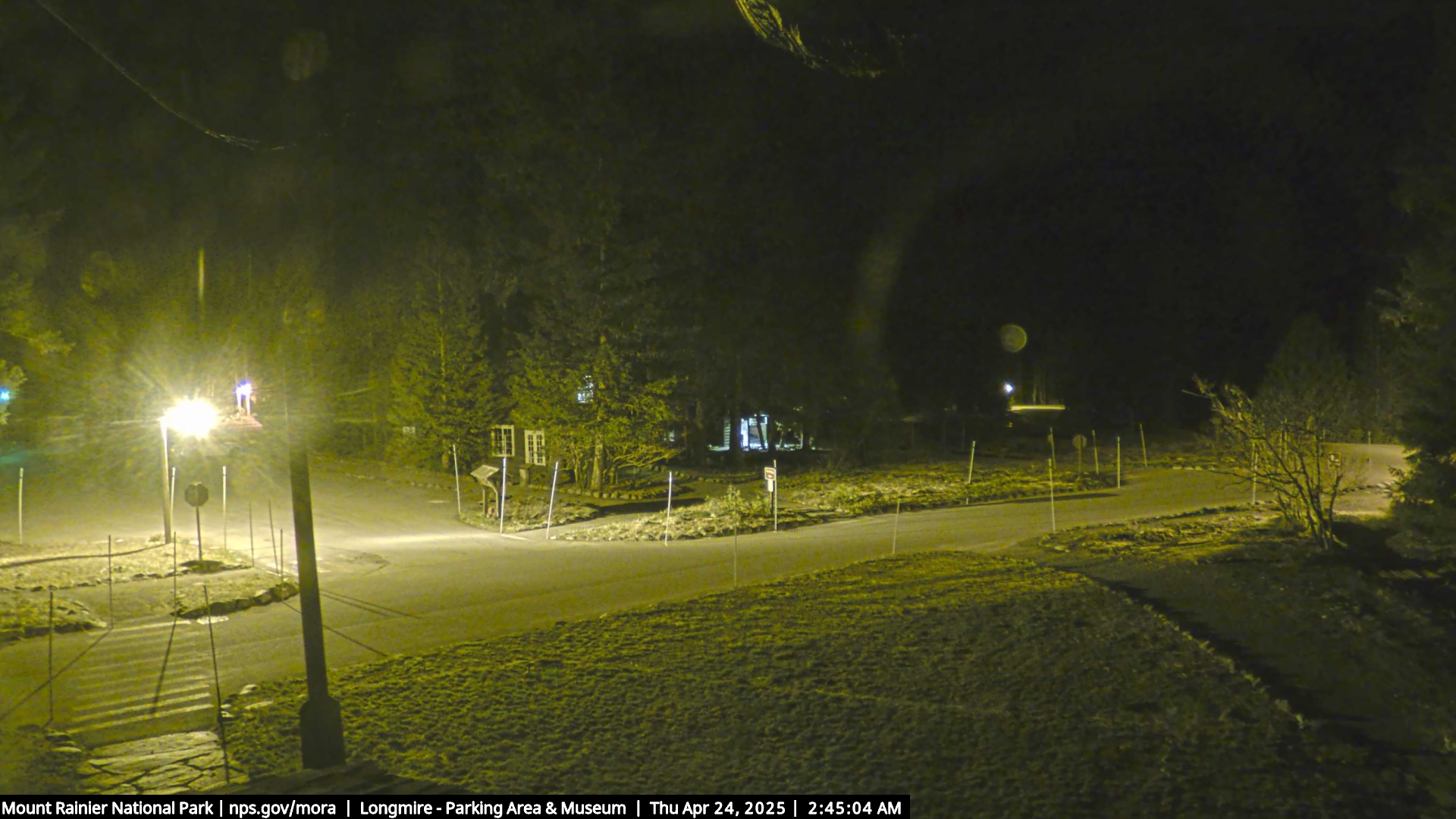 Downhill skiing and snowboarding are popular activities at Washington's ski resorts. Cross-country skiing and snowshoeing are less-vigorous options, as are sledding and inner-tubing. One of many useful websites is "Pacific Northwest Winter Sports."
If these activities don't sound like great fun, you can plan a drive that takes you into wonderful snow conditions and provides an opportunity to build a snowman or enjoy a snowball fight. Lodges and visitor centers offer a retreat from the cold. You might make friends with others who love the winter weather.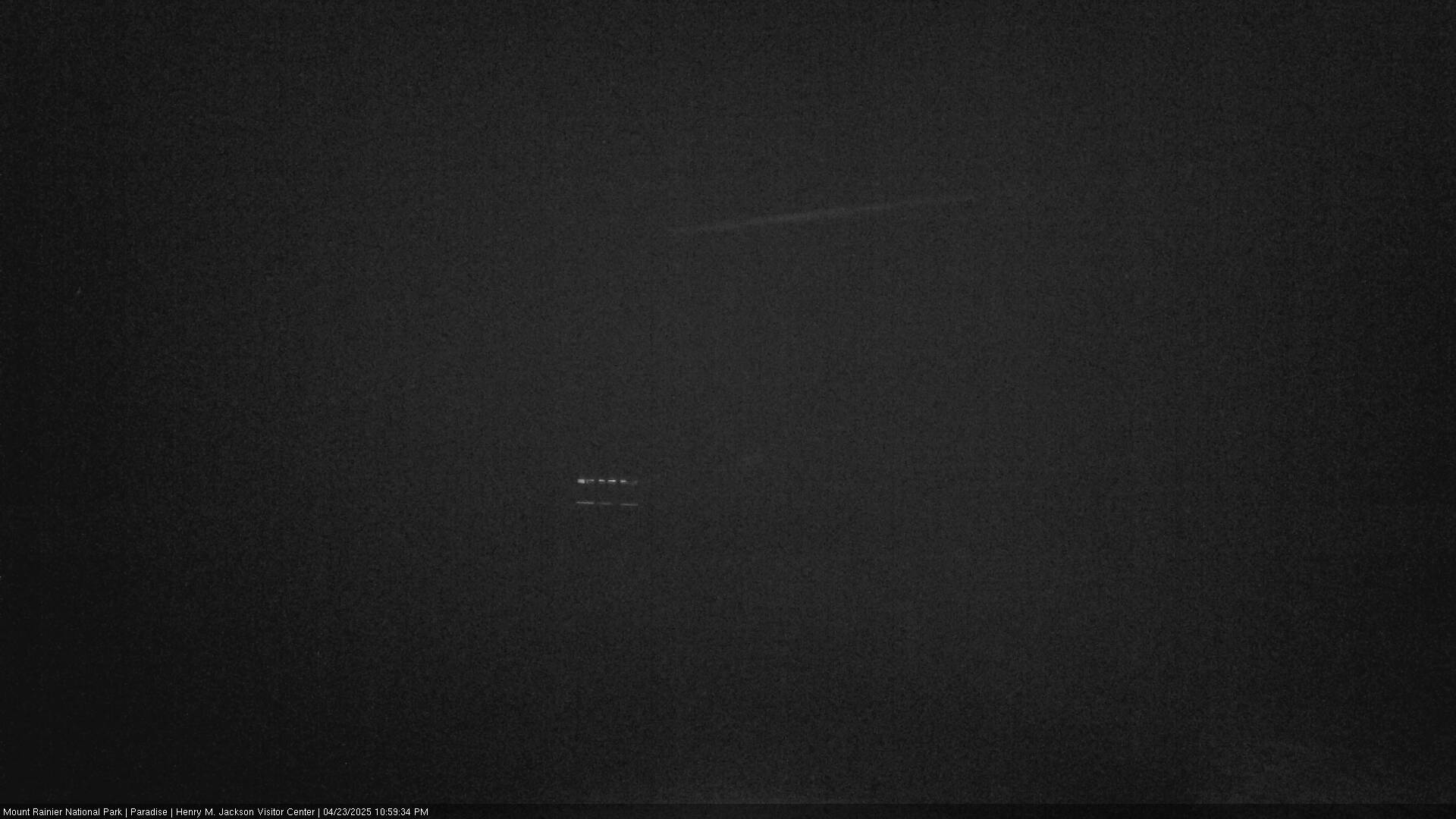 Of course, safety should always be a concern. Snow can be hazardous, and one should be prepared for the worst conditions. Check out the Washington Department of Transportation's "Winter Driving Guide (PDF 943 kb)." A website called "Take Winter by Storm" also offers tips about winter driving and other things.
Thankfully, today's weather and road reports can help identify places where the driving meets your comfort level before leaving home. Keep in mind that weather forecasts can be wrong and that conditions can change suddenly. But that should not deter you from launching into a planned adventure.
Modern technology, specifically live and continually updated webcams, can take us to where we want to go before we begin. I've embedded some webcams on this page. Others are listed here for your amusement:
Share on Facebook