When I look back at all of the wonderful shows I was lucky enough to attend in 2010 it seems pretty clear that it was a great year for concerts in Seattle. From big names like Arcade Fire, Gorillaz and Muse coming to town to festivals like Bumbershoot attracting music fans young and old to see the likes of Drake, Bob Dylan and Weezer, in my book there was no better place to be than in Seattle for concerts in 2010.
With so many amazing concerts to choose from I'm surprised I somehow managed to narrow down my list of favorite concerts of the year to 15. Not surprising is that 11 of my 15 favorites were from local artists big and small. Here are my favorite shows of the year in chronological order with a one-sentece summary for each :
Shabazz Palaces at Neumos 01.08.10
One of the most hyped local hip-hip acts delivered during its public debut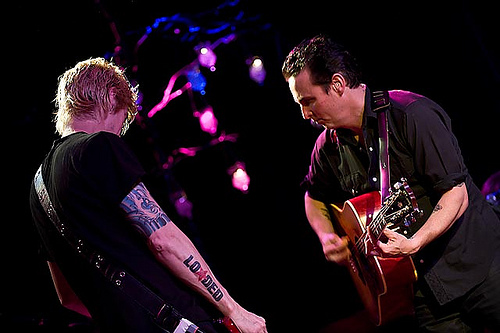 Hootenanny for Haiti at the Showbox 02.28.10
Some of Seattle's biggest stars came out for a good cause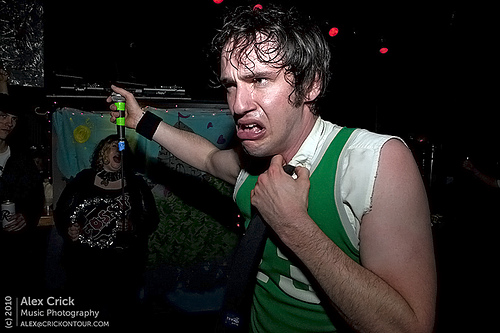 Ear Candy Birthday Bash at Nectar 03.20.10
A birthday with Katie Kate, No-Fi Soul Rebellion, Lisa Dank and Queerbait! is a damn good birthday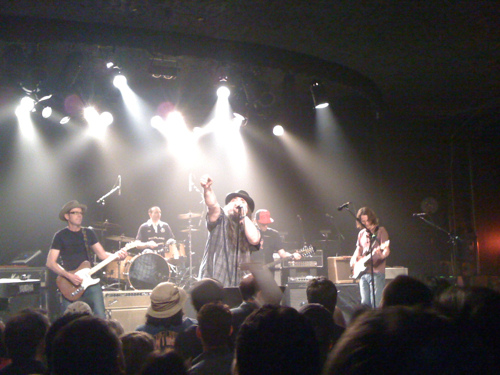 Brad and friends at the Showbox 04.14.10
Why yes I would like a Mother Love Bone reunion featuring Shawn Smith on vocals.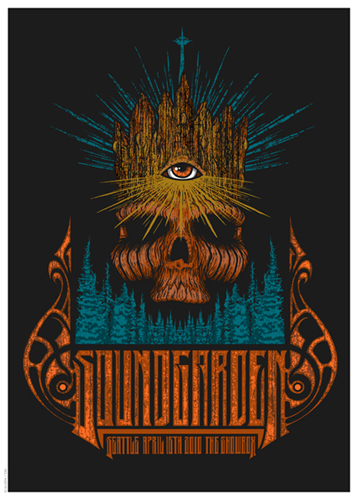 Soundgarden at the Showbox 04.16.10
The biggest reunion of the year in a very small setting Continue reading →