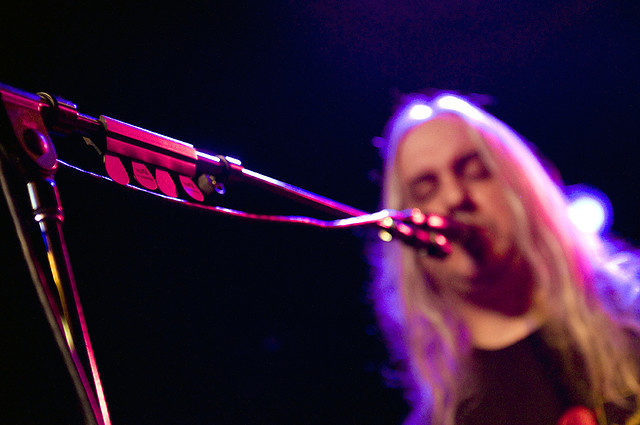 Dinosaur Jr frontman J Mascis will be releasing a mostly acoustic solo album titled Several Shades of Why on Sub Pop Records March 15.
The album will feature several notable guests including Kurt Vile, Kevin Drew (Broken Social Scene), Ben Bridwell (Band of Horses) and Pall Jenkins (Black Heart Procession) to name a few. His tour supporting the album comes to the Tractor Tavern April 29. Opening for Mascis will be The Black Heart Procession.
A mostly acoustic record is an extreme shift away from the loudness of Dinosaur Jr. You can get a taste of what to expect from the album by downloading "Not Enough" off Several Shades of Why below. And check out the album's artwork below too.