The gloomy feeling of rainy weather, as experienced by looking out from the inside of your house, can be defeated with a trip to the mountains, where all kinds of winter fun await.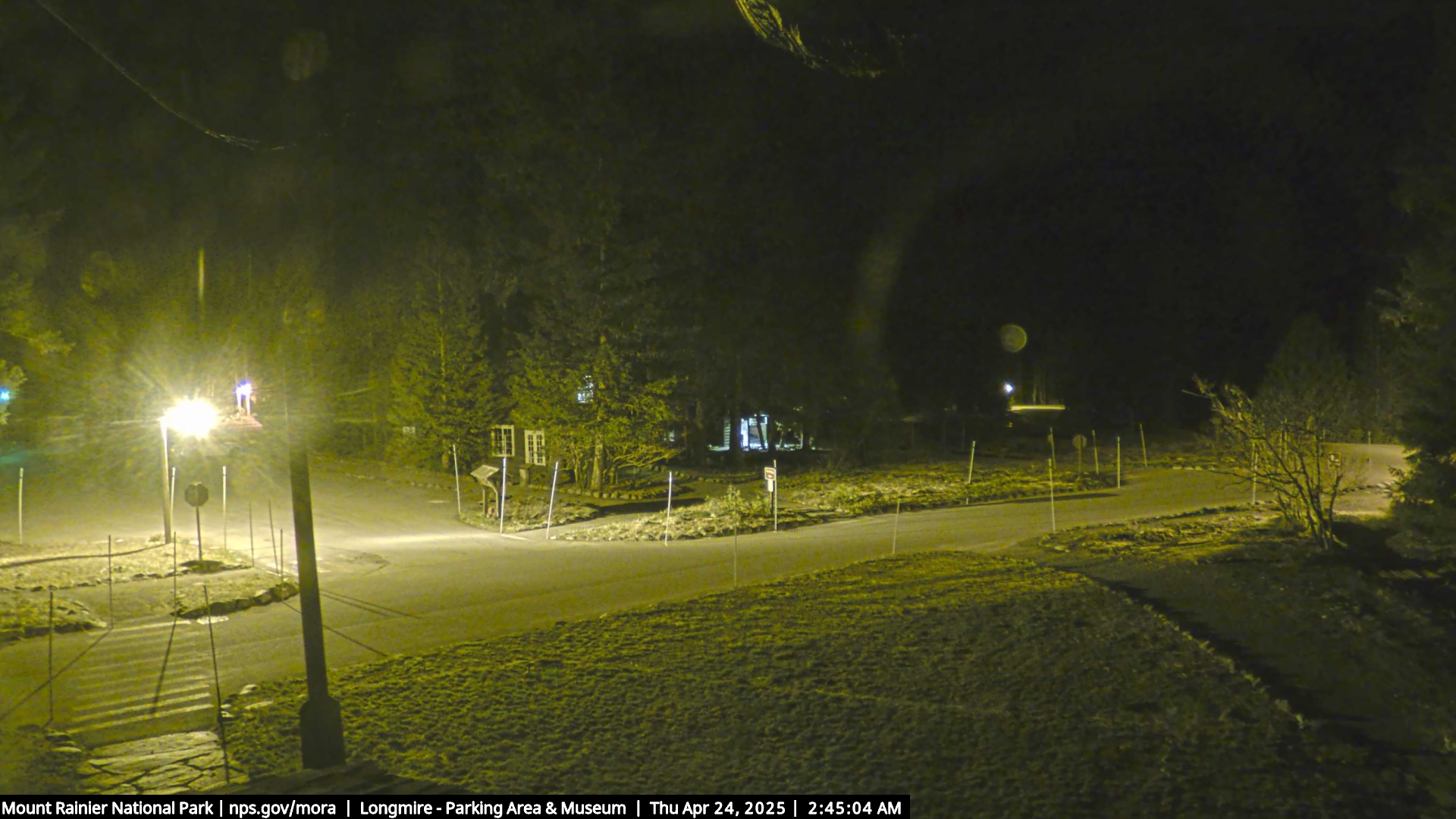 Downhill skiing and snowboarding are popular activities at Washington's ski resorts. Cross-country skiing and snowshoeing are less-vigorous options, as are sledding and inner-tubing. One of many useful websites is "Pacific Northwest Winter Sports."
If these activities don't sound like great fun, you can plan a drive that takes you into wonderful snow conditions and provides an opportunity to build a snowman or enjoy a snowball fight. Lodges and visitor centers offer a retreat from the cold. You might make friends with others who love the winter weather.
Share on Facebook