The long-anticipated, long range forecast is here!
There are only so many ways to describe a rainy forecast, so you can imagine my excitement upon finding the long range predictions for the next 6-10 days look increasingly drier and cooler.
Then again, what does "drier" and "cooler" look like? Knowing March's typical trends around here, it probably means cloudy skies, light rain and highs in the mid to upper 40s. But is that really good news?
In my weather discussion on the Kitsap Sun homepage today, I discussed how we are actually running a few inches behind in the precipitation department. We've only managed 7 inches of rain since January 1st, whereas we should be closer to 12. In fact, it appears we may actually make it three months in a row with below normal precipitation, according to the 8-14 day forecast: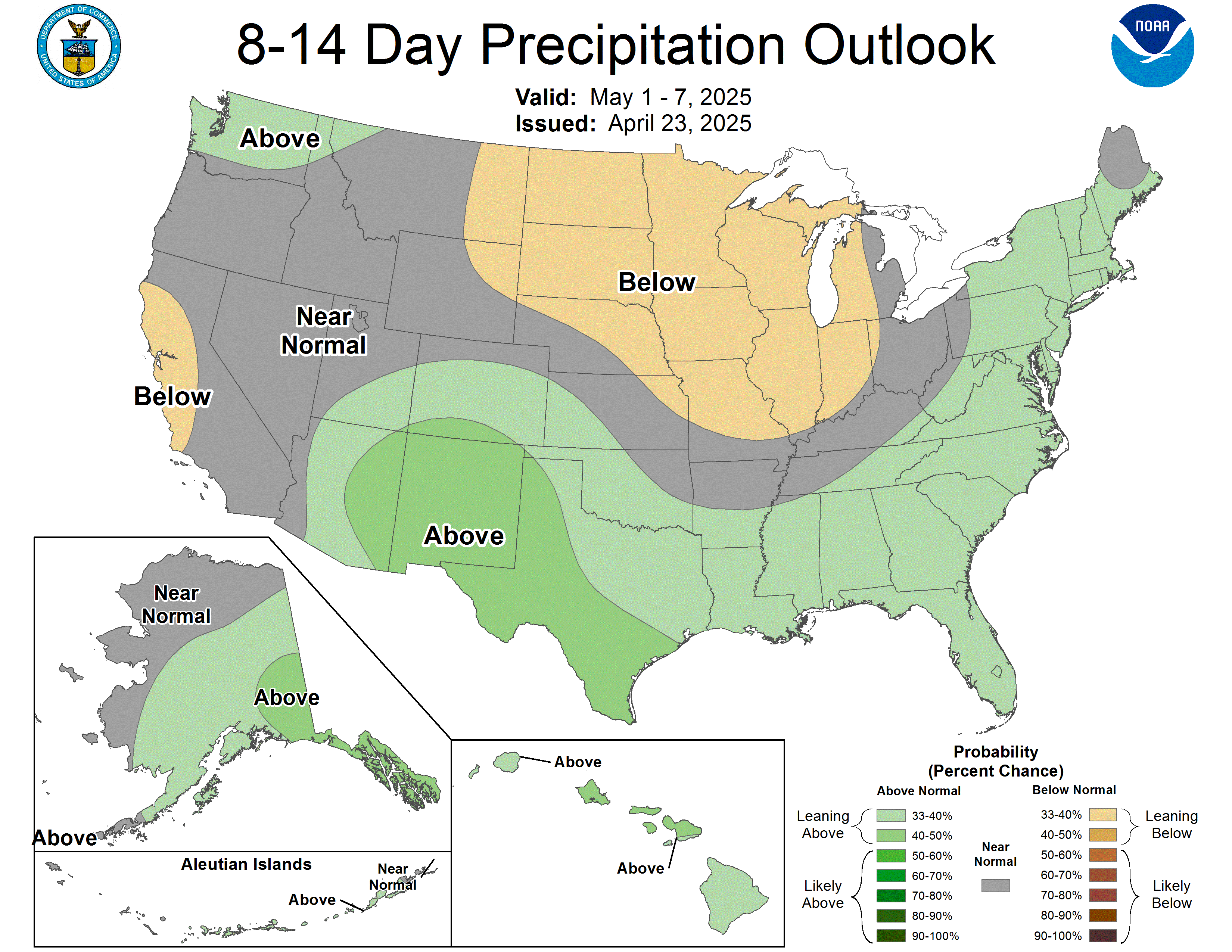 So maybe not the worst news for those anticipating a break from the rain, but history shows Washingtonians get a little anxious after two weeks of below normal rainfall, let alone three months 😉
Have a wonderful day,
Matthew Leach
Forecasting Kitsap
Questions? Comments? E-mail me at: forecastingkitsap@live.com