**BREAKING NEWS: Bremerton Airport has done it! We are sitting at 52 degrees this Saturday afternoon, the first time breaking 50 degrees since November 6th, 2012**
If the above title sounds threatening and perhaps utterly disastrous, then I have done my job.
TV Weather personalities have received a fair amount of criticism by meteorologists for being drama kings and queens when it comes to the weather in general. But let's be absolutely honest here: There's not much drama that happens in a weatherman's life, so how about we give them all a break.
With that being said, an ominous blue glob of…blueness is set to engulf the Western U.S. for the next 14 days. You don't believe me? Then what is this?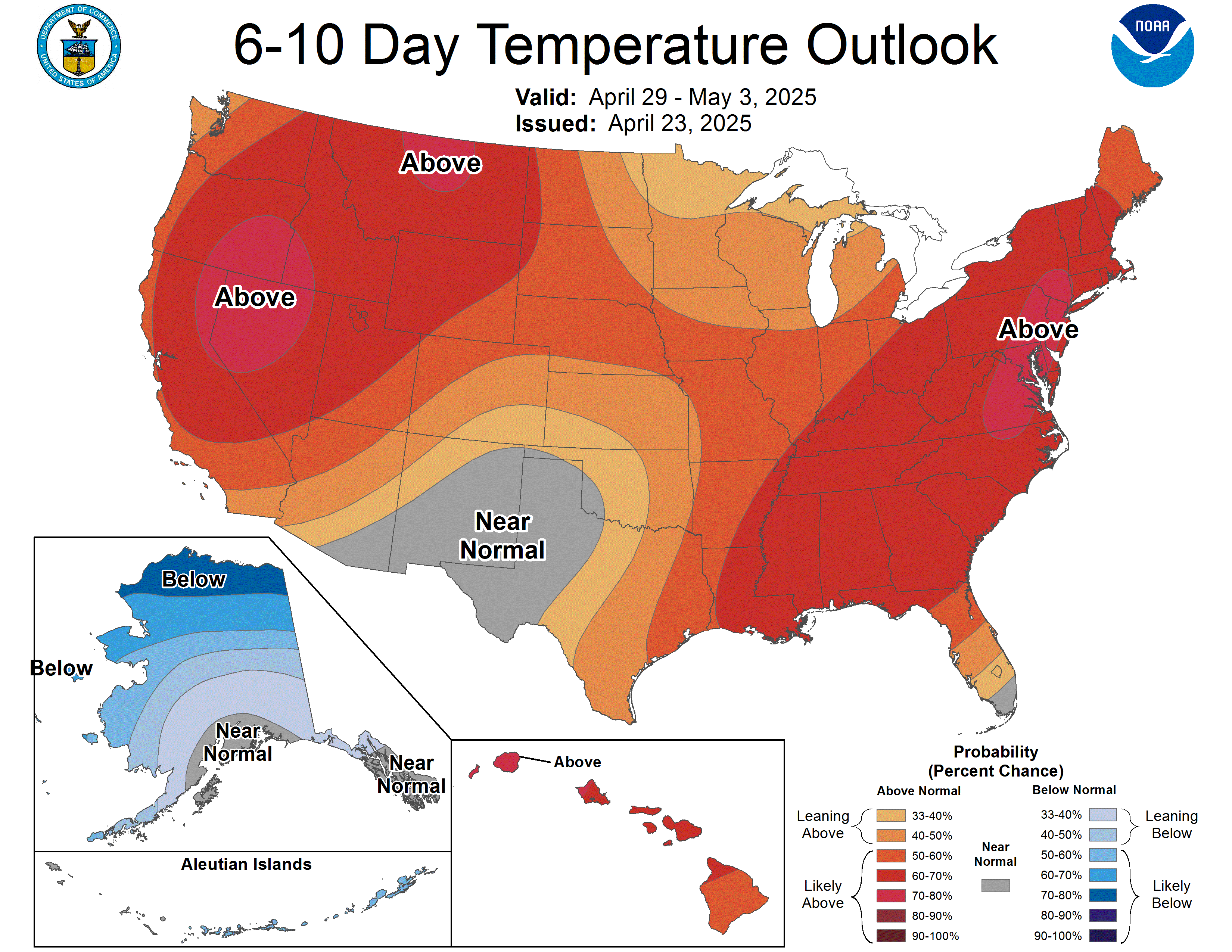 Great question! The above graphic is provided by the CPC, or Climate Prediction Center which is a branch of the National Oceanic and Atmospheric Administration.
The CPC issues daily long range prognostications which highlight the likelihood of above, near, or below normal temperatures and precipitation for the 6-10 and 8-14 day periods. Orange/red= above average, blue= below average, and white=average, with darker shades of color signifying a higher probability.
So you can see that according to the CPC, the west coast, but most specifically Kitsap County, has a 40-50% chance of being under a chilly grip likely lasting until March. And how about precipitation? About a 40% chance of above normal rainfall: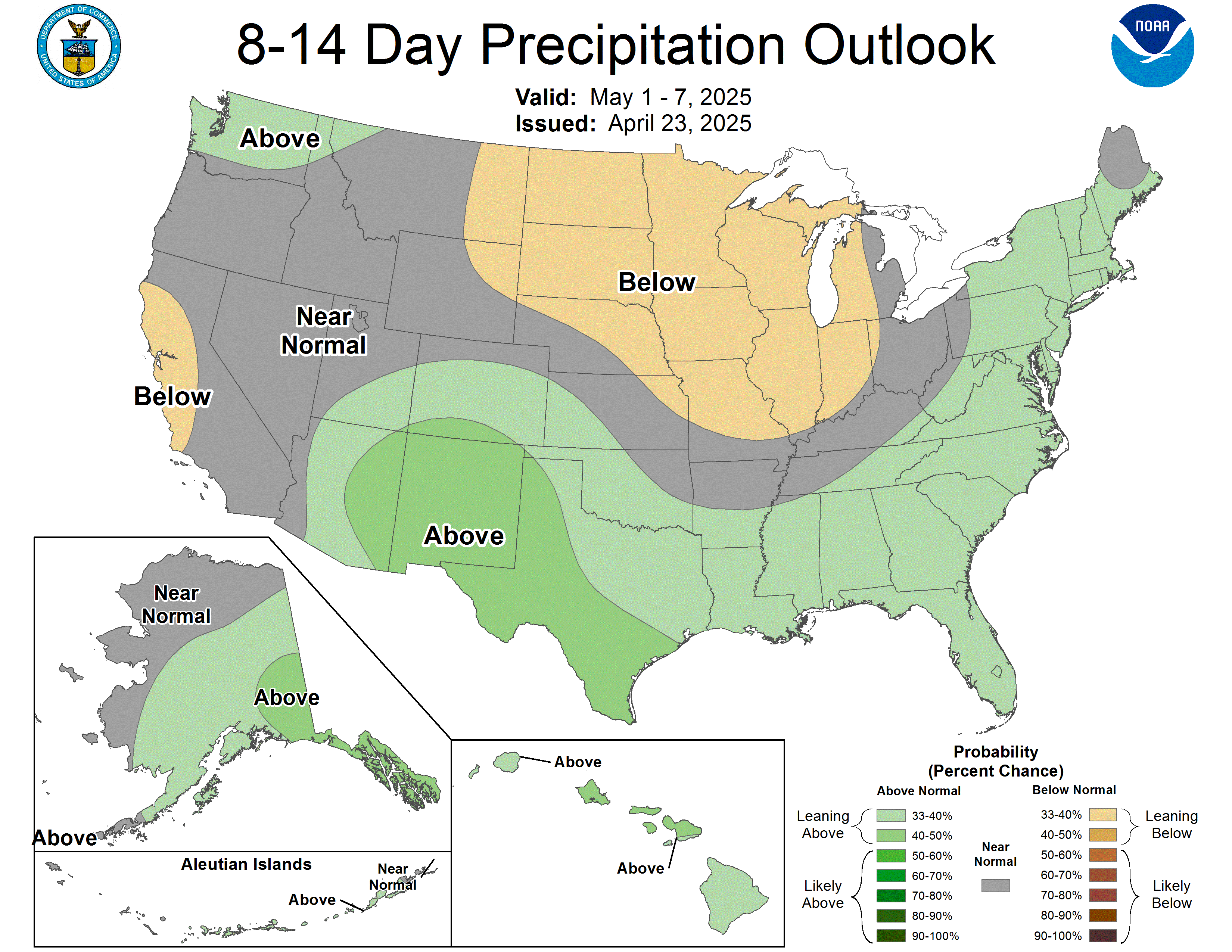 Our historical average temperature is 50 degrees starting tomorrow, so if it's any consolation, below normal temperatures in February are much more tolerable than, say, below normal temperatures in December.
Does the long range forecast include any chances of snow? Well, I certainly can't say it doesn't and still consider myself an honest person. But I also wouldn't want to say it does and freak everyone out. So…maybe 😉 All I can say is, it doesn't appear our chances for more snow have completely ended.
In the meantime, enjoy the rest of your weekend and upcoming week. Precipitation will be showery in nature for the next five days with frequent sunbreaks, so that's a plus!
Matthew Leach
Forecasting Kitsap
Questions? Comments? Photos? E-mail me at: forecastingkitsap@live.com